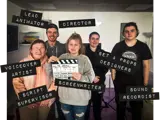 Summary
Working with East Dunbartonshire Champs Board, we explored their experiences in care and the importance of their peer network, support team and hub at 'Champs'. Their goal was to communicate this to funders - enabling the group to continue to operate and thrive in supporting other care experience young people in the area.

Collaboratively, the group created a character and story that encapsulated each of their ideas before creating props, sets, animating and performing voiceovers.

The Champs Boards then organised a film premiere, inviting funders, councillors and other stakeholders where they presented the film and participated in a live Q&A.
5 sessions
A bespoke programme designed to best meet the requirements of the group.
Session 1 (2hrs)
Participants explore the broad theme and desired outcomes of the project and how they would like to share their story. As a group they identify key messages they wish to address, their personal experiences and discuss a character that embody each of their experiences and creative ideas that could help communicate their story. The session audio is recorded and shared our screenwriter to help develop 2 script options.
Session 2 (2hrs)
The group are presented with their 2 script options to discuss and develop before signing off on a final script. They then perform the script and begin planning the shoot, storyboarding and creating props.
Session 3 (5hrs)
The group members identify their own role within the crew, opting to join the animation department or art department. The art department develop their making skills whilst the animation team learn the technical skills of stop-motion, lighting and Dragonframe software.
Session 4 (5hrs)
Our second shoot day on location at the Champs base. Participants continue to develop their skills within their department and we record the voiceover performance.
Session 5 (premiere)
The final edited animation is presented to an audience of invited funders, policy makers and other stakeholders. The participants participate in a Q&A talking about heir film and highlighting the importance of the group to them and other care experienced young people.
Watch 'The Vortex'
Written, performed and animated by the young people of The East Dunbartonshire Champions Board. (2022)

Facilitated by Braw Talent CIC

In partnership with East Dunbartonshire Council.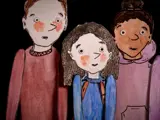 A project in collaboration with...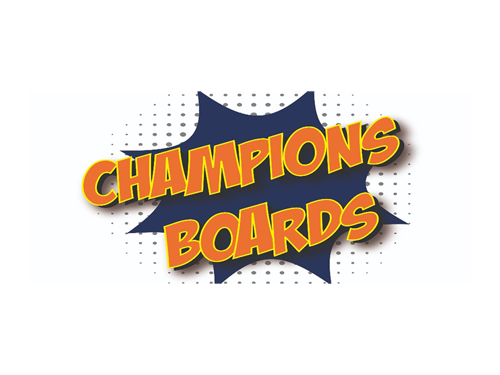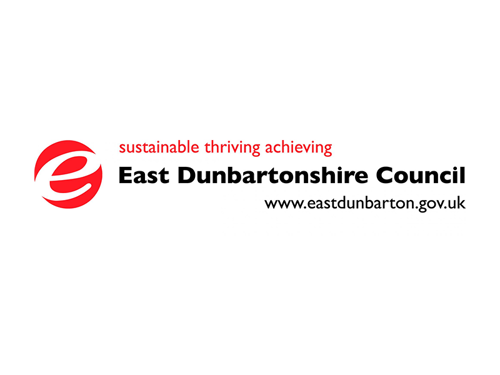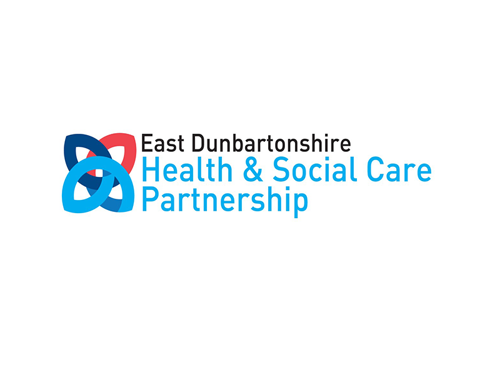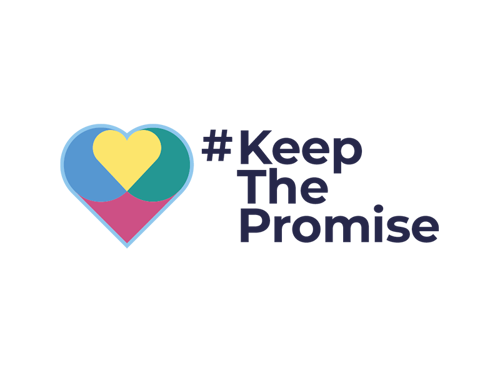 A Braw Talent CIC production with East Dunbartonshire Champs Board for East Dunbartonshire Council

Storyboard Artist, Designer, Maker and Animator Lydia Everitt Graphic Designer, Editor and Animator Darren Osborne
Screenwriter Lisa Keddie Dubbing Mixer Emily Wright Captioner Emily Benita