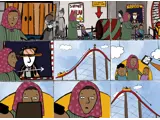 Summary
"Delivering for Families?" is a compelling series of animations that shed light on the harsh realities faced by vulnerable children and their parents in Scotland. Braw Talent was commissioned by Joseph Rowntree Foundation and Save the Children to transform a report in response to the Scottish Government's Tackling Child Poverty Delivery Plan into captivating visual narratives.
Our collaborative efforts with the team aimed to convey the report's key findings and stories in three crucial areas: childcare, benefits, and the cost of living crisis. Our goal was to resonate with individuals experiencing these hardships while evoking an emotional response and fostering a desire for change among policy makers and the general public.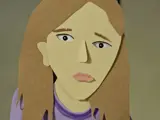 Film 1
Not Even A Wee Bit
This video tells the story of a mum who is trying to juggle education, work, childcare costs, mental health struggles and bringing up her child. Like so many in her position, she is not asking for the world but isn't even getting a wee bit.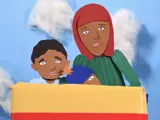 Film 2
The Rollercoaster
The second video describes the rollercoaster that many parents face in trying to keep up with what they are entitled to. Where eligibility for things like free school meals can change unpredictably or where complex and seemingly endless forms can be an overwhelming barrier to getting support and can trap people out of work.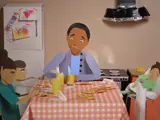 Film 3
Dad's Decision Duel
The third video focuses on the current cost of living crisis and the daily duels that parents like the dad in the story have to fight. The struggle to afford even basics like heating and fuel to get kids to childcare, and the fear of taking on debts that the family can't get out of. It also shows the impact on both children and parents – where children feel and share their parents' anxiety and parents feel they're letting their kids down.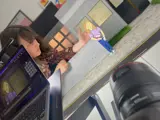 Stop motion animation as a medium enabled us to create scripts that encapsulated many stories and characters, respecting the anonymity of participating parents while granting them a sense of ownership. By using recycled materials and papers, we took a tactile approach that added a human and personal touch, heightening the vulnerability of the characters. We invited participating families to provide voiceovers for the film, further emphasising that these narratives belong to real people within our communities.
"Delivering for Families?" offers practical and immediate solutions to support parents and their families. A national PR campaign was launched alongside the report and animations to raise public awareness and capture the attention of Scotland's policy makers. This ensured that the report's recommendations and the voices of Scotland's most vulnerable parents and children would not be overlooked.
This project was a finalist in the 'Design for Good' category at the prestigious Scottish Design Awards 2023.
A project in collaboration with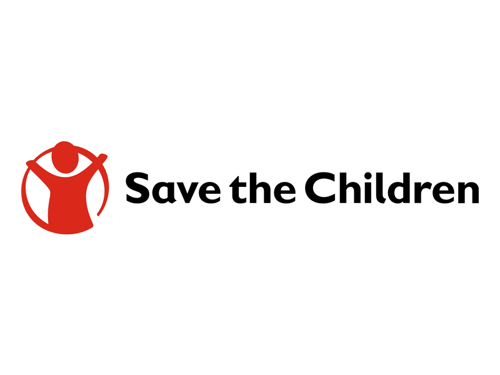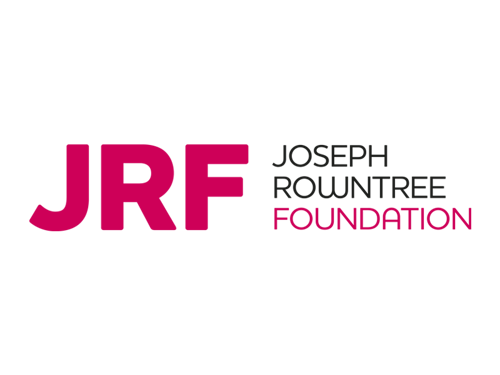 A Braw Talent CIC production for Save the Children and The Joseph Rowntree Foundation

Storyboard Artist, Designer, Maker and Animator Lydia Everitt Graphic Designer, Editor and Animator Darren Osborne
Animator (trainee) Ryan Ferguson Screenwriter Lisa Keddie Dubbing Mixer Emily Wright Captioner Emily Benita