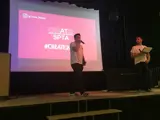 Summary
An event designed to bridge the gap between education and the UK's most rapidly growing sector - the creative industries. During this one day event we invited local practitioners to present information about their job and their unique career pathway in an attempt to better inform young people of the opportunities and career possibilities.
8 Speakers.
No wrong path.
We invited creative practitioners from various disciplines to speak about their unique journey and experiences with pupils.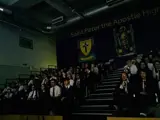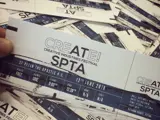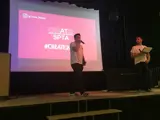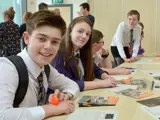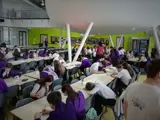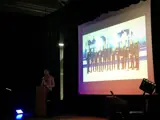 100 tickets. S2 - S4 pupils.
The ticketed event was open to 100 pupils in S2 - S4 and was geared towards those with an interest within the creative arts. Pupils were required to complete a survey prior to the even to obtain a ticket. By collecting this information we were able to tailor the workshops and brief the speakers with information that would maximise the impact for this specific group. 
✓ 8. Employability and skills development.
✓ 9. Engaging beyond the school.
✓ 11. Professional learning and leadership.
97% agreed or strongly agreed that the event had given them a better understanding of what it would be like to work in the creative industries.
Inspirational talks about careers in the creative industries - organised with flair, creativity and humour. A great event.
Very inspirational. Doing what you love is important.
Thank you to everyone who spoke, it's inspired me to do things I'd never have thought of. #create2018