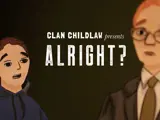 Summary
Clan Childlaw had conversations with young people about their experience of Lawyers and what could be improved. This resulted in a report, which served as a starting point for this creative project. Initial discussions with groups of care and justice experienced young people helped identify challenges that were most important to them, which in turn informed a script for an animated movie to help amplify their voices and express their personal views. As well as developing the script, participants also provided voice overs. 
Session 1
Participants review report findings, reflecting on personal experiences before shaping a collective narrative.
Session 2
Participants receive script options derived from their session 1 discussions and ideas. They refine the script for authenticity.
Session 3
Participants are given the opportunity to perform and record voiceovers for their film.
Session 1
Building upon Clan Childlaw's report 'Improving Legal Support for Children and Young People in Conflict with the Law,' we collaborated with groups of care and justice experienced young people to delve into the report's key themes with added context. They shared personal experiences and insights for enhancing existing systems before creating a relatable collective narrative for peers in similar situations.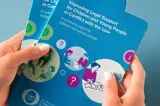 Session 2
Using audio recordings from session one, we collaborated with screenwriter Lisa Keddie to organise the groups ideas into a concise, well-structured script, always mindful of language and speech patterns. The script was shared for group input. Initial visuals of key characters were introduced, sparking more in-depth conversations on setting and costume design for the animation.
Session 3
The third session marked the chance for groups to approve the final script and visuals. Participants entered the recording studio to perform the script, infusing their creativity and personality into characters, breathing life into the film.
All sessions were delivered in collaboration with Staf and CYCJ's Youth Justice Voices project.
Animation production
Next, the Braw Talent crew brought participants' vision to life. Over 2 weeks, sets and characters were crafted, and a 6-day shoot at 15 frames per second produced the stop-motion animation. Lip syncing was a new challenge. After a week of editing, the work went to dubbing mixer Emily Wright, who added an incredible sound mix, infusing the animation with life.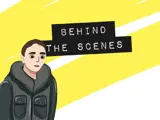 A spoken word piece
Alright?
In addition to the final animation, we created a spoken-word rendition in response to the group's script. This allowed another participant to offer their unique interpretation, infusing the performance with captivating and imaginative acting that brought a fresh perspective to the script. This piece has been used in Clan Childlaw's training sessions and conferences, effectively illustrating the challenges at hand.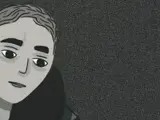 The finished outputs represent what young people want to say because the process puts young people at the centre, it's authentic. They can see themselves in the animation whether it's a phrase they use, the trainers they wear or a facial expression.
A project in collaboration with...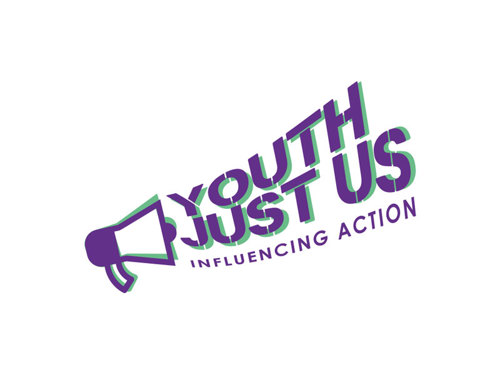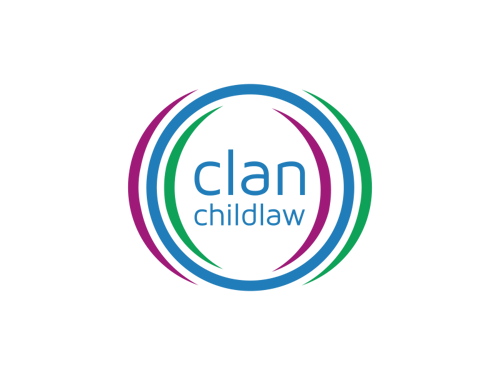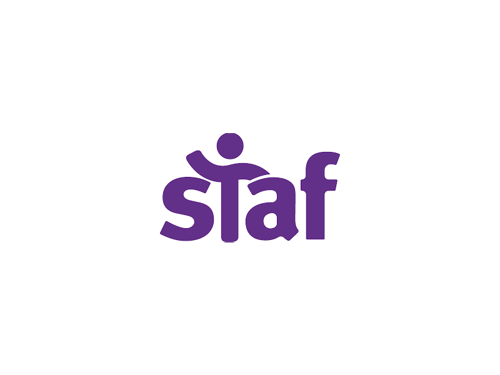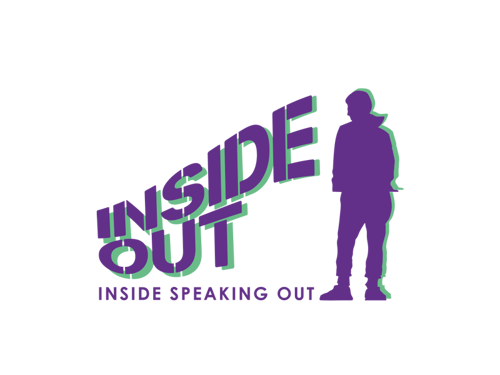 A Braw Talent CIC production for Clan Childlaw in collaboration with STAF
Script development and voiceover recordings by Inside Out and Youth Just Us
Storyboard Artist, Designer, Maker and Animator Lydia Everitt Graphic Designer, Editor and Animator Darren Osborne Maker and Animator Robyn Gray Screenwriter Lisa Keddie Dubbing Mixer Emily Wright Captioner Emily Benita
Printing by Printbox Glasgow
For more information about Clan Childlaw - Lawyers for children & young people: https://www.clanchildlaw.org/