We want to live in a place where creative opportunities are not determined by postcodes or left to chance. Where all young people are empowered with the tools, skills and confidence to discover and develop their creative potential and consider careers within Scotland's vibrant and rapidly growing creative industries.
To enable a greater number of young people to actively participate in projects that will unearth and nurture their creative abilities and ambitions.
We approach this in 3 ways:
Educational programmes
Working with organisations, community groups and schools to facilitate high quality creative arts programmes.
Industry links
Creating links between young people and creative practitioners to help promote creative career pathways.
Community benefit
Re-investing our profits to fund free-to-access workshops in Scotland's most deprived communities.
Our team
We are 3 people with 6 hats. We are qualified teachers with a passion for education and working with young people. We are also experienced and devoted creative practitioners in our specialised fields.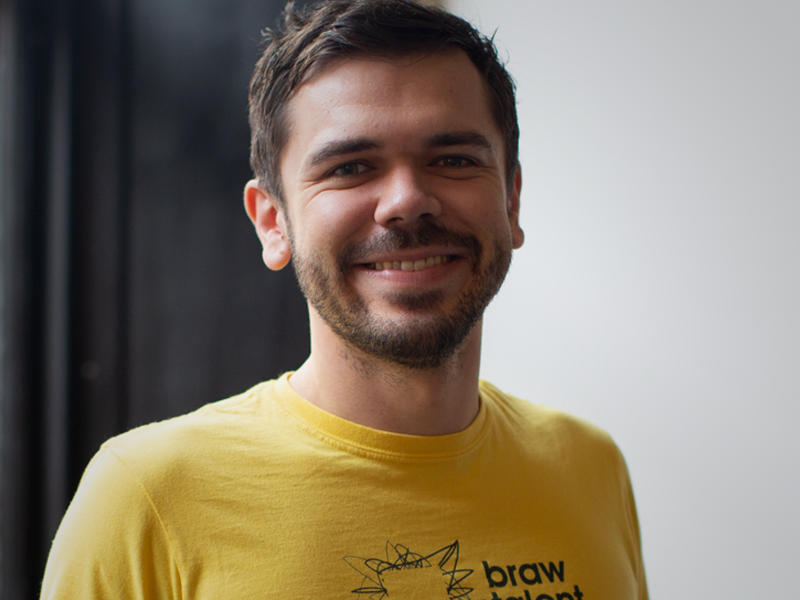 Darren Osborne
GSA Visual Communication graduate, Darren is an experienced graphic designer, production designer and actor. He is co-founder of BAFTA and BIFA nominated film production company 14c Studio, who released their first feature length film 'Super November' in 2018.
He is a qualified teacher of art and design (secondary).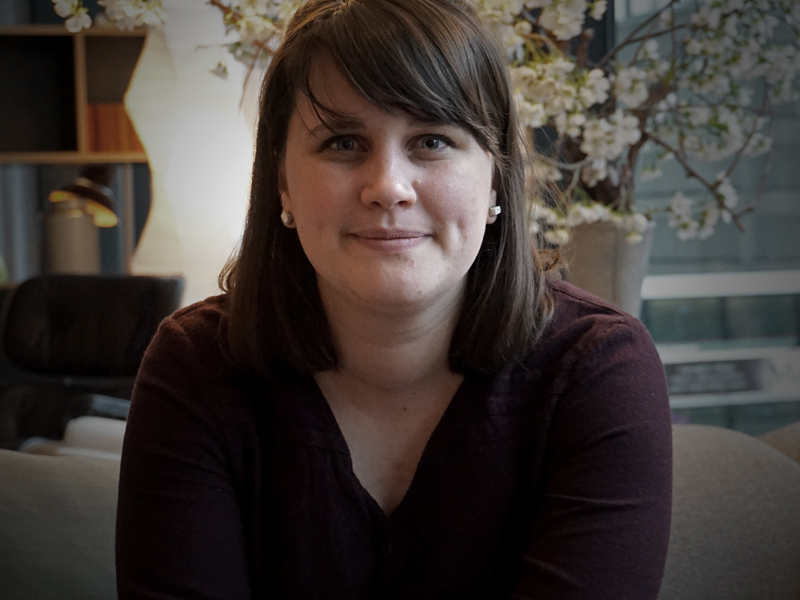 Lydia Everitt
GSA Fine Art graduate, Lydia has exhibited in galleries such as Glasgow Print Studio, The Royal Scottish Academy, and Holyrood. She is currently involved in a community art and research group based in Govan called 'SWAC'. Her work is part of the Scottish National Collection.
She is a qualified teacher of art and design (secondary).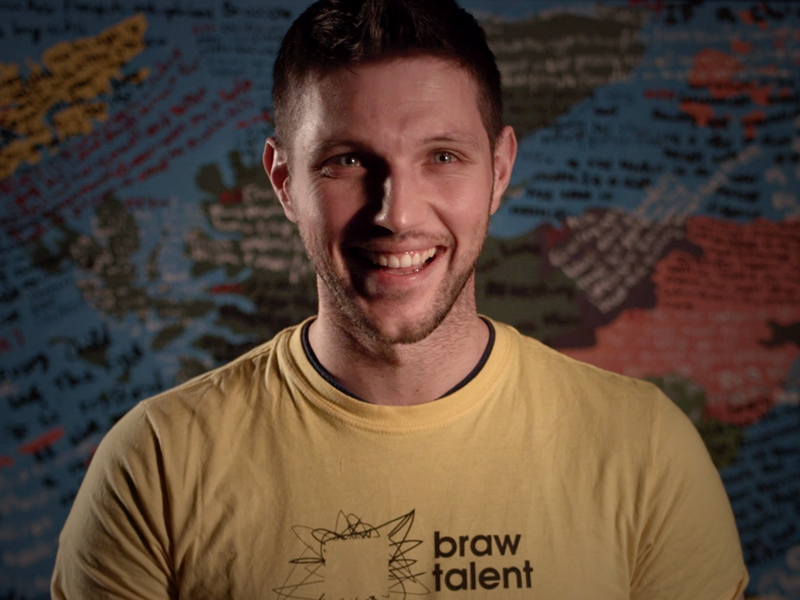 Colm Keegan
BA (Hons) graduate in Music and the Irish language from University College Dublin, current Masters in Education student at Strathclyde University. Colm is an award-winning Irish singer, most notably known for the six years he spent as principal singer of world music group Celtic Thunder.
He is a qualified teacher of Music (secondary).
After the initial group zoom call ideas really got rolling and we were amazed at just how quickly the project came together! A highlight was definitely seeing the campaign develop in the form of scriptwriting, storyboarding, and performing into the 3 final videos. The young people really grew in confidence as the sessions progressed.
Professional, educational and FUN! Cannot recommend Braw Talent highly enough. Kids were engaged and loved learning more about how to use their devices to create more professional content. By the end of the programme they were able to interview peers, staff and funders, film their own content and set up a film set!
Professional, collaborative, transparent and without doubt highly creative, the team took time to understand our project aims before producing an innovative proposal. In addition to their own individual strengths and talents, the Braw Talent team were also able to engage people from their wide network, including people from the creative industries, to help deliver the project. The opportunities, learning and experiences the project and Braw Talent provided for the children and young people were amazing and the outcome beyond our expectations.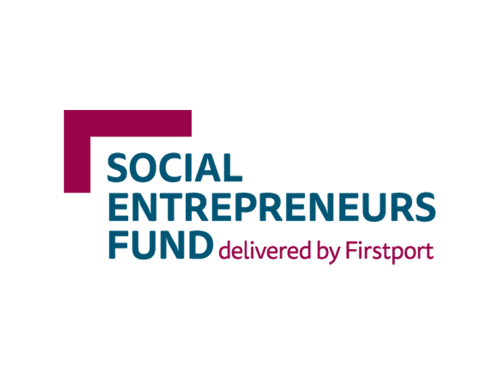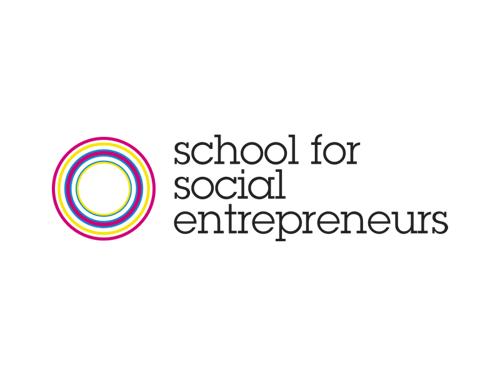 Opportunities shape futures
We collaborate with progressive schools, organisations and community groups to nurture creative potential through high quality arts activities.
Get in touch to arrange a FREE consultation.